Reclaim your home from the flames.
After a house fire, nothing matters except getting your house back. You won't have to worry about repairing the fire damage once you've called us at Trident General Contracting. We'll remove the mess left by the blaze, make sure your house is structurally sound, and restore your home to its original condition. With our help, you can look forward to getting your home in Plano, Texas back ASAP.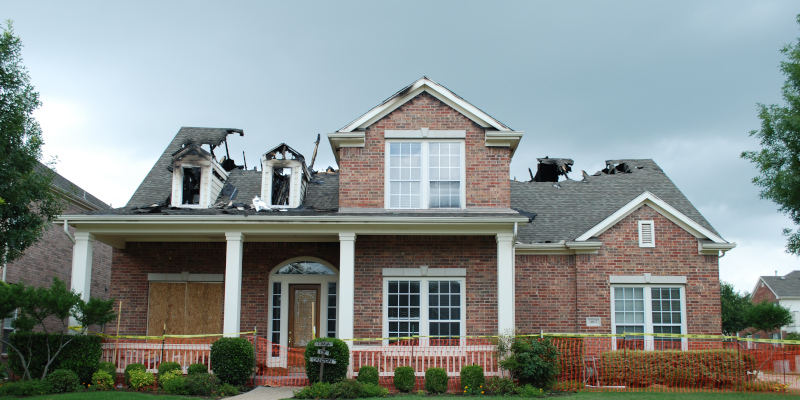 If you've recently experienced a house fire, the state of your home may be in question. We have the skills and experience to make sure your home will be as good as new. Our fire damage restoration services include:
Framing
Roofing
Drywall work
Attic insulation
AC replacement
Ductwork
Painting
Flooring
We also work with all major insurance companies, so you can count on us to help you navigate the process and make sure you get the coverage you need to pay for fire damage restoration. We know how frustrating and confusing insurance can be, so we'll do our best to eliminate your stress when we help you with this matter.
It's important to address fire damage sooner rather than later for several reasons. First, fire damage can weaken the structural integrity of your home, making it unstable and unsafe. There are also electrical and gas concerns to think about, plus the fact that smoke and soot can penetrate further into the walls the longer you leave them unaddressed.
Contact us today to schedule fire damage restoration for your home.
Similar Services We Offer: