We can provide the commercial roofing services your business needs.
If you're a business owner in the Plano, Texas region, commercial roofing is probably one of the last items on your list of priorities. You expect your roof to reliably protect your facilities from storms, hail, wind, and other hazards without fail, but you might not be giving it the attention it needs to last as long as possible.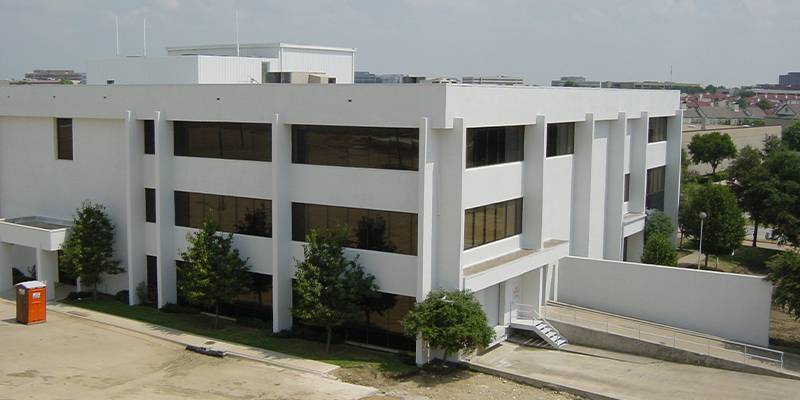 Here at Trident General Contracting, we offer exceptional commercial roofing services to cover all of your roofing needs. Whether you need minor repairs or a full roof replacement, we've got you covered. Throughout our professional experience, our local team has completed thousands of roofing projects, and we're confident that we can give you the high-quality results you need.
When you contact us for any kind of commercial roofing service, one of our experienced roofers will meet with you at your earliest convenience. After listening to your concerns and answering any questions you may have, we'll carefully inspect your roof and make note of any issues we discover. Keep in mind that we're well equipped to work on all commercial roofing types, so we can take care of anything from asphalt shingles to metal roofing materials.
After we assess your roof, we'll let you know what we found and give you a free estimate for our commercial roofing services. If only minor repairs are needed, we can typically fix them on the spot. If there are bigger issues that need to be addressed, we'll give you all the information you need to make a knowledgeable decision for your business.
If you'd like to learn more about our commercial roofing services or our other offerings, please give us a call today.
Similar Services We Offer: