Our dedication to excellent customer satisfaction has been one of the keys to our success as general contractors.
Trident General Contracting has been in operation since 1991. Having served Plano, Texas and its surrounding communities for three decades, we are proud to provide damage restoration, home remodeling, and residential and commercial roofing services. We are dedicated to completing high-quality and efficient work to make sure your home or business stands the test of time.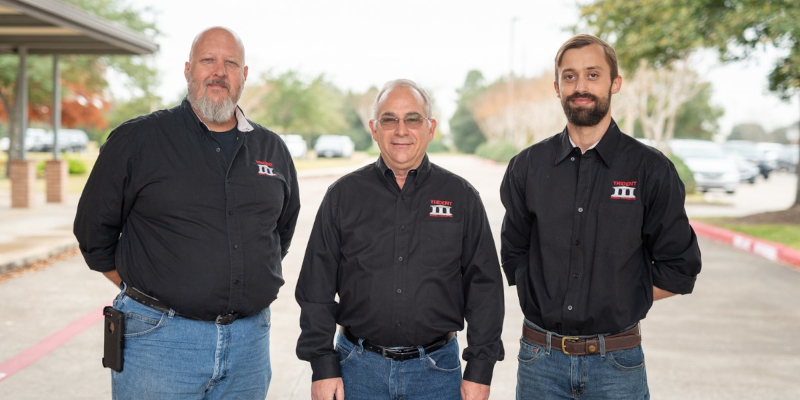 We can handle any job that comes our way! Whether we are providing detailed engineering drawings and plans, home additions, full home remodels, drywall and floor installation, water damage restoration, fire damage restoration, or something else, you can count on us to breathe new life into your home.
We also work with all major insurance companies, which spares you from a lot of headaches when you need to file a claim for your home. We can help you navigate the insurance process and get the coverage you need for repairs.
Although we offer a wide range of top-quality services, it's our commitment to our clients that sets us apart. We realize that building a successful relationship with you is extremely important, which is why we strive to provide the best materials, workmanship, and service every time. By listening to your needs intently, helping you understand the costs, being transparent, and providing flawless execution, we make your experience one you will appreciate as much as you love the results of your project.
Choose us as your one-stop shop for damage restoration, remodeling, and roofing. Contact us today.