Look no further for high-quality emergency roof repair services.
Your Plano, Texas roof is designed to be resilient, durable, and weather resistant, but unfortunately, no roofing material is completely immune to damage. When hail, strong winds, or fallen branches cause major damage to your roof, it's crucial to call a professional for emergency roof repair services.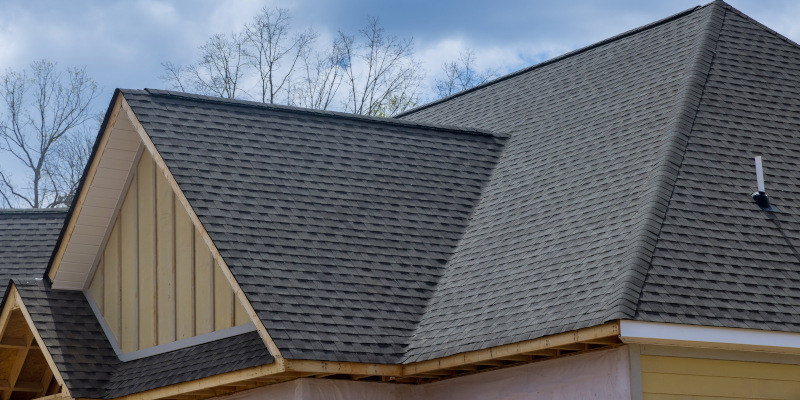 Here at Trident General Contracting, we're proud to be one of the most trusted home restoration companies in the area, as we've been providing emergency roof repair services since 1991. We have helped countless homeowners get the quick and long-lasting emergency roof repairs they need while working with their insurance companies to get them the financial assistance they deserve. Since we've been in this business for over 30 years, we have plenty of experience with most major insurers, and we know how to expedite the insurance claims process.
When you call us for emergency roof repair services, we will arrive at your home once the storm has passed and it's safe to work on your roof. We'll carefully inspect your roof to determine the full extent of the damage and then inform you of our findings. As a local family-owned and -operated business, we believe in being completely honest and transparent with every client, so you'll get a free and accurate estimate for our services before we get started on the repairs. If the roof damage has impacted your interiors, we can also provide a wide range of home restoration services, including attic insulation, ductwork, flooring repairs, and more.
When you need emergency roof repair services, you deserve the best. Reach out to our team for the professional, high-quality help that you and your family need.