Face your water damage head-on.
Water damage can be pretty unforgiving. Whether you've been a victim of a flood, had a hot water heater burst, or had a bathtub or toilet overflow, our team at Trident General Contracting can help with water restoration services in Plano, Texas. A leaking pipe or water heater can cause significant damage to your walls, carpet, ceilings, and hardwood floors. We will repair the water damage and install new drywall and flooring to restore the appearance and preserve the structural integrity of your home.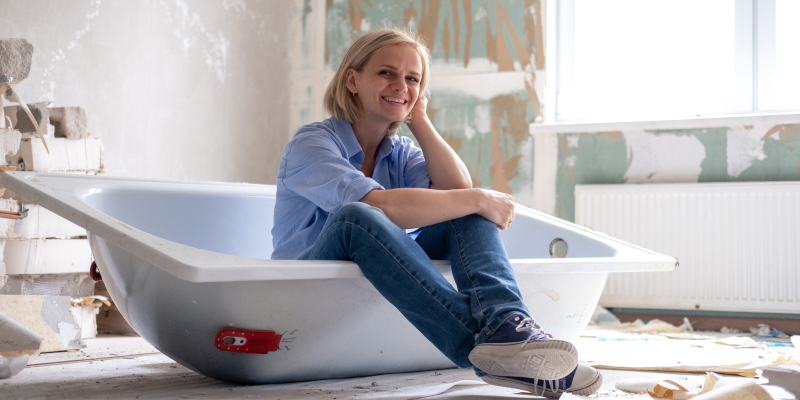 You don't need us to tell you why water damage is a problem. You're well aware that water can cause irreversible damage to your belongings, attract pests, and encourage mold growth. Although these are causes for concern, we want to reduce your stress by encouraging you to call us as soon as possible for water damage restoration. The sooner we can get to work, the less severe the damage will be.
We work with most major insurance companies. And with three decades of experience in our industry, we have the expertise to work with your insurance company when you need assistance. We'll provide detailed written estimates using industry-accepted pricing to get you back in your home as quickly and efficiently as possible. We understand that insurance matters can be frustrating to deal with, so we'll do our best to eliminate your stress by helping you navigate the process.
If you are dealing with water damage and need skilled a skilled general contractor to fix the mess left behind, we'll provide the repairs you need with attention to detail. Contact us today for a quote.