We're proud to offer a full range of residential roofing solutions.
Residential roofing plays two key roles in every Plano, Texas home. First, the roof helps protect and insulate the house to keep its occupants safe and comfortable. Second, the roof can enhance the home's aesthetic appeal, whether it's made from tile or classic asphalt shingles.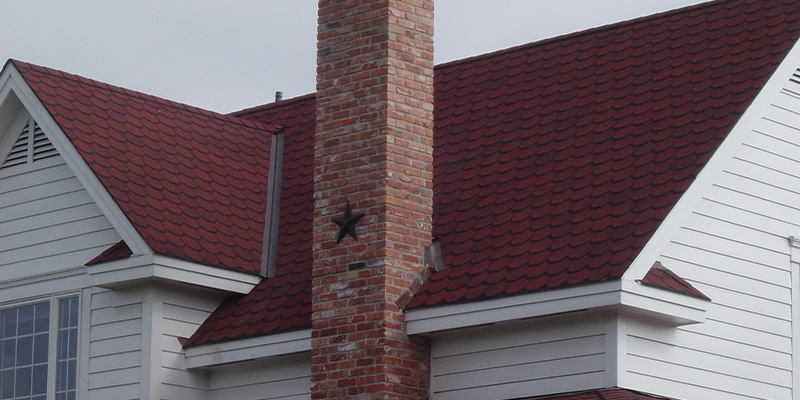 When you need residential roofing services for your home, you can't afford to choose an unreliable contracting company. Whether you're in need of a brand-new roof or just need a few minor repairs, you can count on our experienced team here at Trident General Contracting for the high-quality services you deserve.
Our family-owned and -operated company has been faithfully serving this region since 1991, and we've always been committed to doing honest work at fair prices. Our top priority is our clients' satisfaction, so we only use the best materials. We strive to hold ourselves to high standards, so we're also proud to offer a 5-year labor warranty on our roofing services.
If you decide to reach out to our residential roofing team, you can expect one of our friendly representatives to get you on our schedule as soon as possible. When the roofer arrives, they'll take the time to ask you about the condition of your roof and what concerns you have. Next, they'll thoroughly inspect your residential roofing, taking care to make note of any areas of concern. Once they understand the full scope of the project at hand, they'll give you a free estimate for the necessary residential roofing work, so you can make the best decision for your needs.
Don't simply choose the first residential roofing company you come across. Instead, work with our trusted local experts for the superior customer service and craftsmanship that you want. Give us a call today to learn more.