Give your home a new look with a home addition or remodel.
Your Plano, Texas home could use an update. Maybe the narrow halls and isolated living spaces could be opened up to give you more elbow room, or perhaps your bathrooms and kitchen could use a 21st century makeover. You can count on us at Trident General Contracting to tackle these projects. We can help you flip a house, remodel your entire interior, or renovate a single room.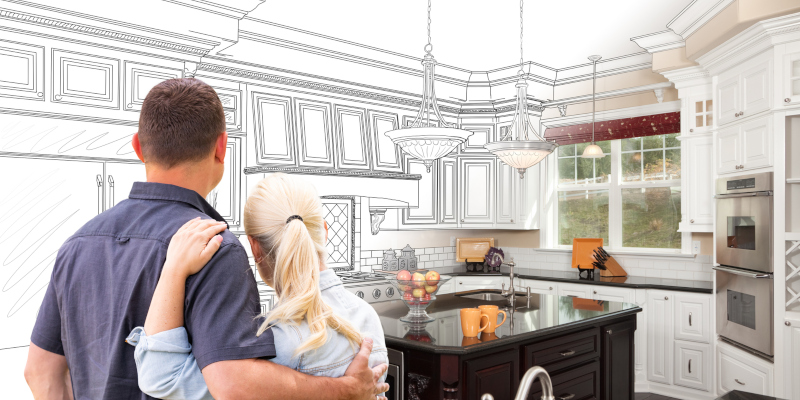 Home remodeling can take many different forms and address many different needs. For instance, if your family is growing and you're running out of space for everyone, we can add a new bedroom for your kids or a sunroom for you to retreat to when you need some peace and quiet. If you're simply unhappy with your home's current layout or design, we can help with that too.
We can discuss removing walls to achieve an open floor plan, modernizing your kitchen, or making your bathrooms wider and more accessible. We'll even handle your smaller home remodeling needs. We are happy to update lighting fixtures, upgrade windows and doors to be more energy efficient, and remove dated popcorn ceilings.
We understand that your home is your most important investment, so our contractors will take the time to understand your needs and execute our detailed plans carefully. Cutting corners isn't in our repertoire, so we can assure you of the quality of our work.
If you are interested in home remodeling and looking for a general contractor you can trust, don't hesitate to contact us today to get started.