Turn to our contractors for your residential or commercial roofing needs.
Your roof faces the elements on a daily basis. It weathers wind, rain, hail, and the relentless rays of the sun. As a result, it will need to be repaired or replaced at some point to protect the structure and contents of your home or business. At Trident General Contracting, we offer the roofing services you need in Plano, Texas.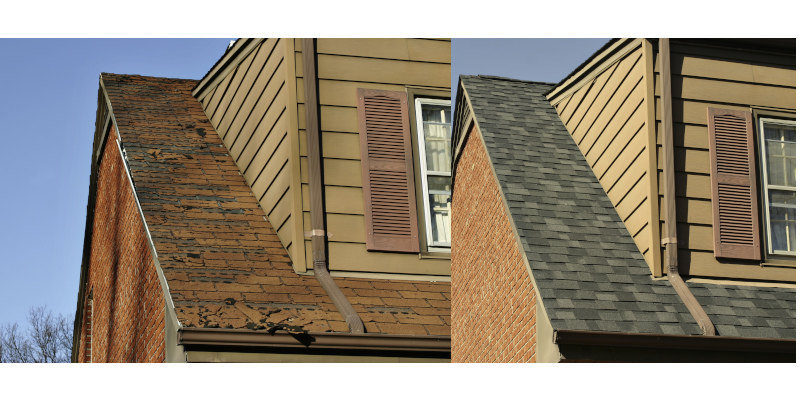 We are experts when it comes to hail inspections, and we work closely with insurance companies to make sure you get the roofing repairs you need. We also have licensed insurance adjusters on staff to further assist you with your hail and storm damage concerns. In addition, we offer emergency roof repair, so you don't have to wait around for assistance when your leaking roof is jeopardizing your home or business.
In non-emergency situations, it can be difficult to tell when you need roofing repair or replacement. After all, you probably don't pay much attention to your roof in your day-to-day life. Here are a few signs to look out for:
Cracked, broken, or missing shingles
Dark streaks or moss growing on your roof
Damaged flashing
Granules in the gutters
Light shining through the roof into the attic
Once you've given us a call and we've assessed your roof, we can recommend the best solution, whether that's repair or replacement. If it's a new roof that you need, we can install yours for you with attention to detail. We work with asphalt shingle, metal, and tile roofing, and we're more than happy to discuss some of the advantages and disadvantages of each to help you make an informed decision.
Contact us today if you need residential or commercial roofing services.
Similar Services We Offer: