Work with a general contractor from our experienced team.
Whether you're in need of minor home repairs, storm damage restoration, or a major renovation project, having the right general contractor on your side is crucial. Hiring someone without the proper skills, experience, or integrity can leave you with subpar results that won't last as long as you'd expect them to.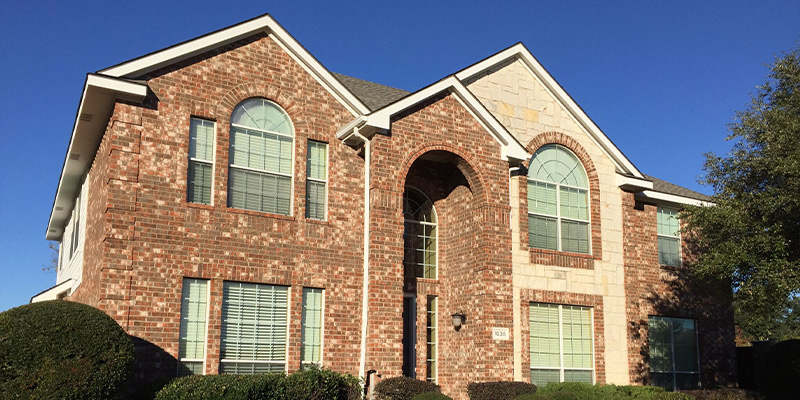 Fortunately, if you're not sure where to find a trustworthy general contractor in the Plano, Texas area, our team here at Trident General Contracting is ready to help! We have over 30 years of experience in the home restoration and renovation industry, and as a family-owned and -operated business, we'll give you the superior customer service and craftsmanship you deserve.
When you choose to contact us for any kind of service, we'll have a general contractor meet with you at your earliest convenience. They'll take the time to listen to your needs, answer any questions you may have, and conduct a thorough inspection of your property. You can have confidence that our general contractor will make note of any issues they discover and provide you with a free estimate for their repair or renovation work. If you decide to accept the quote, they'll work with you to get started on your project as soon as possible.
Due to our decades of experience in this industry, we know how to deal with insurance companies when our clients need storm damage repairs or water damage restoration services. If you need help filing an insurance claim, we can expedite the process and ensure you get the help you need to return your home to its former condition.
When you're ready to restore, repair, or renovate your home, give us a call to speak with a general contractor.