Allow our team to handle all your roofing needs.
Whether you're a homeowner, business owner, or property investor, there will eventually come a day when you need professional roofing services. Perhaps you're thinking about selling your property and need some roofing repairs before you can put your property on the market. Maybe a major storm rolled through, and you need help repairing your roof due to wind and water damage. No matter why you need commercial or residential roofing services, you can count on our team here at Trident General Contracting for all your roofing needs.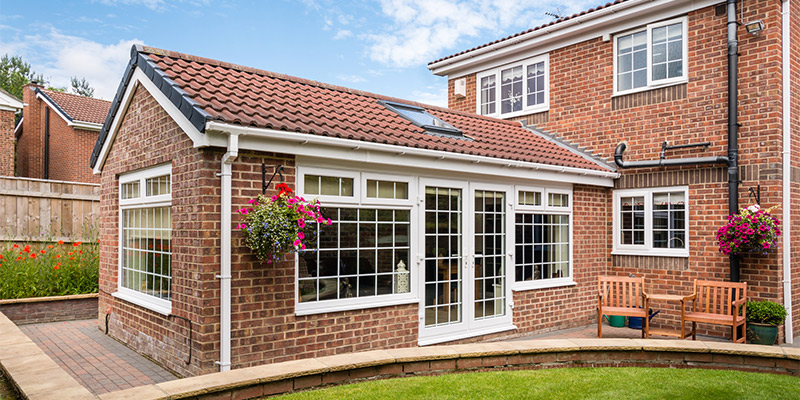 Our experienced roofing professionals have been serving the Plano, Texas area since 1991, and throughout the decades, we've completed thousands of successful roofing projects. Unlike other roofing companies, our local, family-owned and -operated business offers a complete range of roofing services. We're familiar with all types of roofing materials, so we can work on asphalt shingle roofs, metal roofs, TPO roofs, and everything in between.
In addition to our comprehensive roofing services, our experts are also adept at restoration and renovation tasks. If heavy rain damages your roof and causes water to leak inside your building, we have the skills and tools to repair, rebuild, and repaint your interior so that it looks as good as new. If your roof was damaged by a small fire inside your home, we can take care of the fire damage and repair or replace your roof according to your needs.
When you need roofing services, it matters who you work with. Next time you need help with your roof, reach out to a team that genuinely cares about you and will strive to exceed your expectations. Give us a call today to learn more or schedule roofing services!