Welcome to Trident General Contracting, a family-owned company founded over 30 years ago.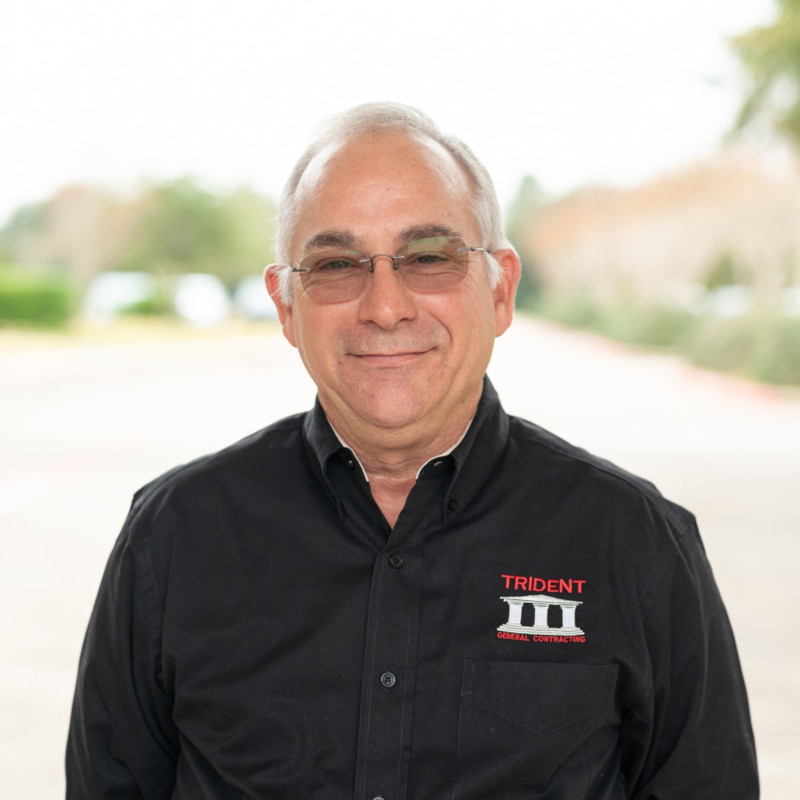 My love of contracting and hard work started with my dad when I was just 5 years old helping him around our home with his various projects.
We had our own family business and at age 16, I started working in my father's steel shop operation with metal fabrication equipment. Here I learned to paint and put an automotive finish on metal enclosures. We wired complex relay panels and motor control centers that we used in the refineries and chemical plants along the Houston Ship Channel. I was reading schematic diagrams and expected to have the same proficiency as the seasoned electricians!
Here is a short biography of my work and experience:
Born August 1, 1957 in Houston Texas and I am the second oldest of five children…and the oldest son.
At age eight (8) I was a Cub Scout and joined Little League Baseball and played for five years.
1969 – joined the Boy Scouts of America and held several leadership positions including Patrol Leader, Senior Patrol Leader, Junior Assistant Scoutmaster, and Order of the Arrow – Brotherhood.
1973 – at age 15, became an Eagle Scout. Three months later earned the God & Country award which is the equivalent of earning the Eagle Scout rank in the Lutheran Church.
1975 – graduated from James A. Madison High School in Houston, Texas. Enrolled at the University of Texas at Austin.
1980 – Graduated University of Texas – Bachelor of Science in Electrical Engineering
1981 – Worked as a Field Engineer for Square D Company, a manufacturer of circuit breakers, load centers, and power distribution equipment. Worked with large engineering companies and distributors including Bechtel Engineering & Construction (built the Hoover Dam), McDermott, Fluor, & Brown, and Root.
1984 – Worked for General Electric Company in Austin Texas. Called on commercial Electrical Contractors and had a part in the building boom of Austin in the 1980s. Got my first taste of automation controllers and became the factory automation expert for my area.
1988 – Regional Manager for Mitsubishi Electronics Industrial Automation Division – sold programmable controllers and variable frequency drives to engineers and architects.
1991 – I founded Trident General Contracting.