Your roof protects the framework of your home, your belongings, and your family. When there's an issue with your roof, it's essential to get it fixed right away by a reliable team. At Trident General Contracting, we've completed numerous roofing projects in our 30+ years in the industry. Consider the following signs that you need a new roof. Then give our team a call.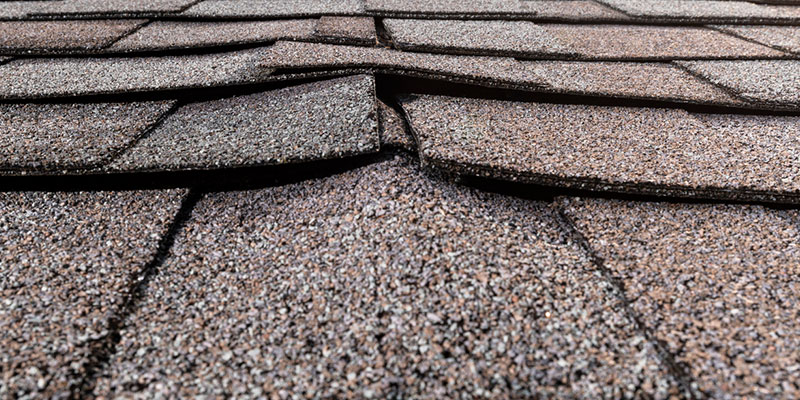 Bending and Snapping Shingles – Curling, buckling, or significant granule loss are all signs of age-related damage to shingles. These shingles don't protect your home from the weather as well as they should and are a clear sign that your roof needs to be replaced.
Missing Shingles – In addition to damaged shingles, missing shingles indicate a need for roof replacement. Missing shingles leave your roof vulnerable to leaks and can lead to more significant problems if they aren't fixed quickly. Contact our roofing team to assess your needs if you're unsure how to proceed.
Leaks and Water Damage – Interior water stains or leaks in your attic or ceiling are signs that your roof's protective barrier is damaged. If these problems keep happening even after repairs, it is time to consider getting a new roof.
Moss and Algae Growth – Excessive growth of moss, algae, or mold on your roof may not be a threat right away, but it can be a sign that water is pooling on your roof. This can make roofing materials break down faster over time.
New Roofing for the Neighbors – If many houses in your neighborhood are getting new roofs, it could be a sign that your home needs one too. Wear and tear is often the same for homes in the same area.
We can assess the state of your roof and tell you if you need repairs or a whole new roof to keep your home safe. Contact us today.