Let us help you restore and enhance your home after water damage strikes.
Unexpected water damage can come from a wide variety of sources, from natural disasters to unfortunate plumbing issues. Fortunately, no matter what kind of water damage restoration assistance you need, you can rely on our professional contractors here at Trident General Contracting. Our experienced local team is prepared to help you get your Plano, Texas home back into pristine condition with our comprehensive water damage restoration services.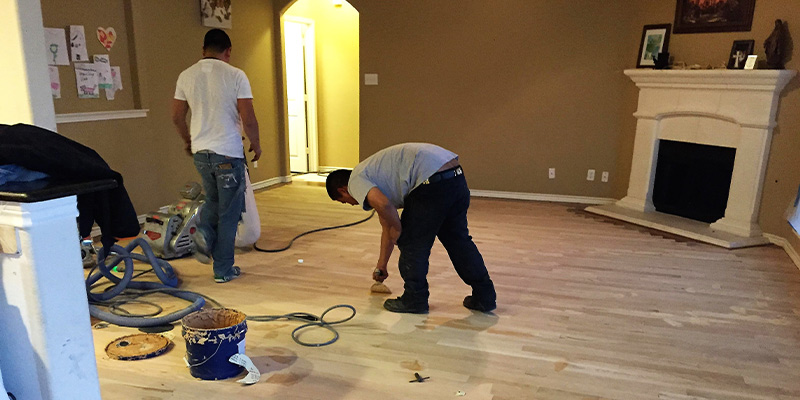 With over 30 years of experience in the home restoration industry, we can address both the visible damages that water can leave behind, as well as the deeper problems that water can cause within your home. For instance, we can install new drywall and insulate your attic before meticulously painting your walls and repairing your floors. Our team understands that water damage can cause your home's structural stability to deteriorate over time, so we encourage our clients to contact us as soon as they notice an issue.
If you choose to work with our local team, you can have confidence knowing that we have your best interests in mind. We're experienced at working with insurance companies to ensure that you get the finances you need for water damage restoration services. You'll feel much better when you don't have to deal with complex insurance details on your own, and we know how to speed up the process, so we can get to work as soon as possible.
As a locally owned and operated business, we pride ourselves on working both meticulously and efficiently, only using the highest-quality materials for every step of the water damage restoration process. We're committed to being open and transparent with you, so you'll never face unexpected fees or delays. If you'd like to learn more about us or our services, we encourage you to reach out to us.
Don't wait until water damage causes major structural issues or causes safety risks in your home. Give us a call to schedule water damage restoration services today.